Archbishop Temple School graded as 'Excellent' in recent SIAMS report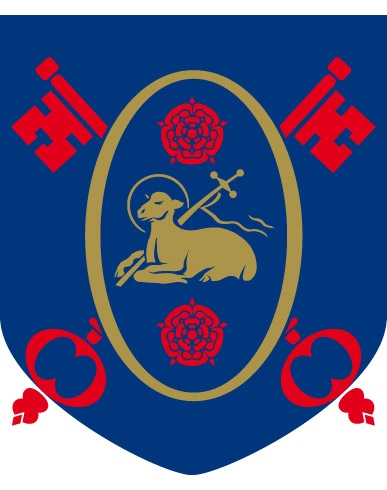 21 March 2019
A lead school within Preston Teaching School Alliance is delighted to announce the outcome of the recent Statutory Inspection of Anglican and Methodist Schools (SIAMS). Following the Inspector's visit, on the 28th February and 1st March 2019, Archbishop Temple School has been graded as 'Excellent'. The highest grading a school can achieve following an inspection.
The SIAMS Inspector, The Revd Canon Steven Harvey, found,
"The school's Christian vision results in imaginative and innovative curricular and pastoral practice which has a transformational impact on the lives of pupils and adults."
The report stated that, "Pupils are deeply aware of the school's commitment to nurturing them to be the best they can be."
It also commented on the school "enabling people to live well together" and the "excellent behaviour in school."
You can read the full report below and learn more about the excellent work carried out at Archbishop Temple School below.
Archbishop Temple School SIAMS Inspection Report