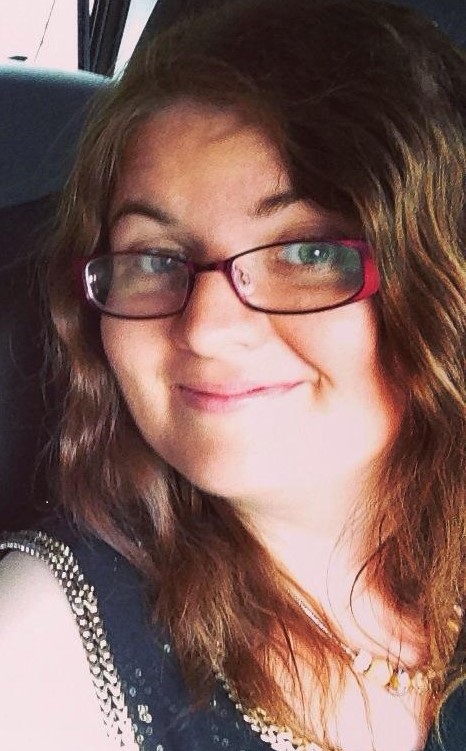 27 February 2017
A successful 2017-18 RE School Direct PGCE candidate talks about her experiences applying for the School Direct programme with Preston Teaching School Alliance.
Hannah Hayes is currently studying for a BA Hons in Religion, Culture and Society at the University of Central Lancashire.
'I found out about Preston Teaching School Alliance through friends who have or are currently on the programme and through my university lecturer advising me on my options. I applied online via the UCAS website, this process was simple and efficient, upon my references handing in their statements I had an invitation to interview within a few days. The process was challenging but guided which was very helpful. All resources you need are emailed to you so you have ample time to prepare and if I had any questions in the run up to the interview day Sandra and the team were all too happy to oblige. The day itself was a great experience, it consisted of written and knowledge based tests, a formal interview and my favourite section a mini-teach. The panel and staff were so helpful and even showed me round the departments and allowed me into the classroom to see day-to-day teaching. I was provided with extensive information regarding the course and feedback to enhance my technique next time. I was given a response that day, which was such a weight off my mind as it meant I then knew what I was working towards in my degree. I have accepted my place on the Preston Teaching School Alliance School Direct programme and I am consistently updated with information ahead of starting. I would highly recommend this process to anybody thinking about getting into teaching in Preston. It is worth every minute, great interview experience and a great place to study and build your career.'
Find out more about Preston Teaching School Alliance School Direct Programme here.