Applying for the School Direct programme with Preston Teaching School Alliance.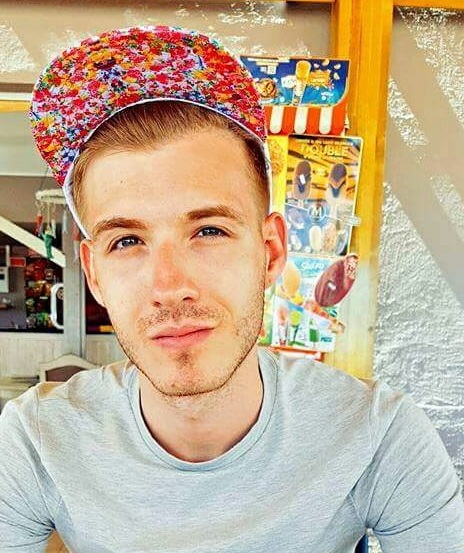 20 February 2017
A successful 2017-18 English School Direct PGCE candidate talks about his experiences applying for the School Direct programme with Preston Teaching School Alliance.
David Thomas is currently studying for a BA Hons in English Literature and Creative Writing at Lancaster University.
'One of the most important things that I looked for in choosing a teacher training course was for a school and university that offered both student support alongside a challenging academic framework. Having found Preston Teaching School Alliance advertised through the University of Cumbria's website, the wealth of information and encouraging testimonials persuaded me that this was going to be the perfect course for my journey into teaching. The prospect of this alliance really appealed to me where the ability to exchange ideas, resources and experience left me feeling as though I'd have access to lots of information and interesting approaches to teaching. As with all interview experiences, I wasn't sure what to expect but the welcoming emails offering guidance and information made me feel at ease. On the day, I found that the meticulous organisation that had gone into the interview structure and tasks to be both motivational and insightful where the chance to speak to current PGCE students only drove my determination to succeed on the day. Ultimately I found the application process with its clear information, plethora of support and guidance encouraging, leaving me to feel as though I was already part of a well-established team.'
Find out more about Preston Teaching School Alliance School Direct Programme here.